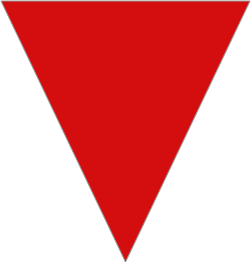 REGISTRATION
ACM Web3D Conference, June 20-22, 2018, Poznań, Poland
Early registration ends on
May 11th.
No refunds for cancellation.
Web3D Consortium
tel: +48 61 639 2731
Department of Information Technology
Poznań University of Economics and Business
Niepodległości 10, 61-875 Poznań, Poland
phone/fax: (+48)(61) 639-2731
(*)

Valid student ID card must be presented on site.

(**)

To be eligible for Member Registration you must be a member of ACM.