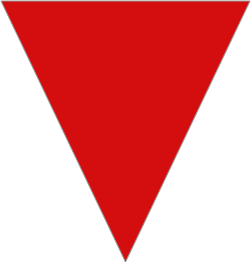 PAPERS
PAPERS should present original work in emerging fields of 3D web research and application in any of the conference topics. Submissions will undergo a double-blind peer review process for quality and contribution by the conference International Program Committee. The extended submission deadline is March 9th, 2018. Accepted papers will be included in the ACM Digital Library and submitted to major indexing services, such as Web of Science, DBLP, and Scopus.
Papers must be formatted using the document templates for conferences sponsored by ACM SIGGRAPH (see instructions for authors, use the sigconf template). Papers may be submitted in long or short form (up to 9 or 4 pages, including figures and references) in the PDF format. Before submitting a paper, please remove all the information indicating its authors (double-blind review). To submit a paper use the Web3D 2018 EasyChair Page. Questions about papers can be sent to papers@web3d2018.org.
Instructions for authors to prepare the final camera-ready papers.